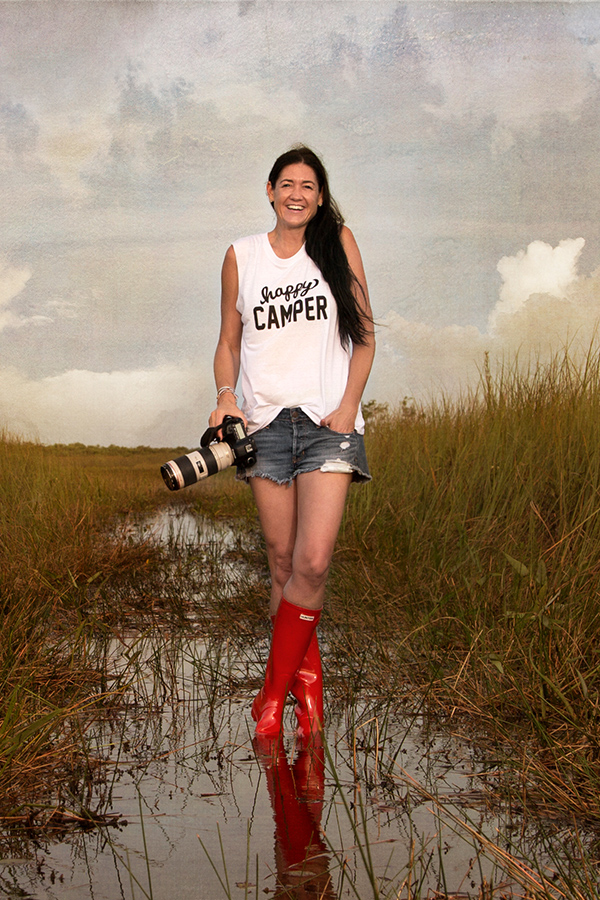 Heather has been photographing professionally for over 18 years. She started her business in Seattle while working under master photographers, Art Wolfe & Phil Borges. The studio then moved to Colorado and finally to Florida where it has been for the past 13 years.
The art of photography is only half of what Heather does. The other half is forming intimate relationships with her clients, enabling her to capture clients with an artistic eye. Heather believes that we all have common threads that link us with one another; it's her job to find that commonality that will help put my clients at ease and in return produce the most honest and relatable portraits she can.
Heather is passionate about exploring the world and sharing the discovery of new foods, languages and customs with her children. When not traveling, she resides in here in Old Naples, Florida with her family and lovable Bernese Mountain Dog, Elliott.
Heather is also the founder of Tutu Beautiful, an organization that promotes the empowerment of teenage girls through Fine Photography. For more information about Tutu Beautiful, please visit the website: tutubeautiful.net